art, travel and life . . . we are dedicated to helping you enrich your days while seeking beauty and creating memories along the way.
We believe in soul-stirring journeys
In far-flung adventures that lead us home to ourselves
In dreaming with intention and creating with wild abandon
In finding magic in the majestic and in the mundane
In discovering true north by the spin of our own compass
In traveling slowly, connecting deeply and wandering widely
In making meaningful memories and chasing curiosity every day.
Shop
A unique collection art and travel inspired wares from around the globe, curated with a simple aesthetic and the true essence of the Artisans and their stories passed down through generations.
Travel
Our adventures are designed for the curious and creative traveller, for anyone who wants to slow down, reconnect, while experiencing with new eyes this amazing world.
Journal
Life, travel, art . . ., with an eye for the unexpected, this is what inspires me on my journeys, whether on the road or on my daily wanders. The world through my lens.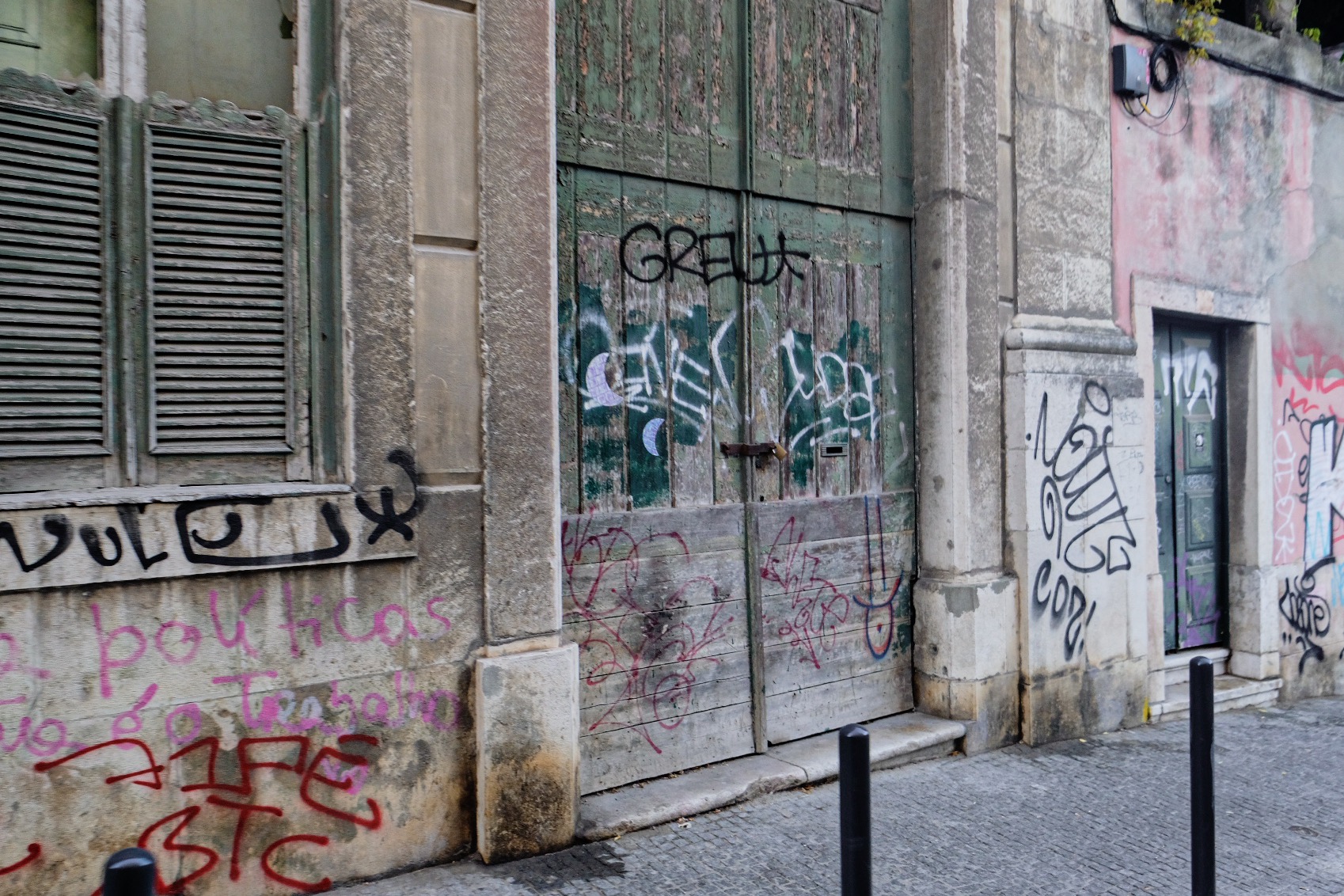 "If you are not seeing anything inspiring, you are walking too fast."
What people are saying . . .
"Very few places I have visited have been able to deliver on that feeling that lives inside me as I day-dream about them. morocco blew me away - the colors, the tastes, the pace of life; all its magic and alLure , . . pieces of morocco will live in me forever, and I will be back again and again and again."
- Stephanie Kines
"Travel extraordinare, Michelle Fletcher will make every blink, every turn, & every step of the way transcend you to the next adventure full of surprises, wonderment & excitement. the intertwining of collage, travel and culture will leave you with a true sense of self expressive satisfaction. Don't miss your opportunity to grasp this rich, artistic and cultural experience where you will go deep into the folds of this exotic and mysterious country. Best trip ever!"
- Vivee Young
"Michelle brought us right to the heart of every town, craftsman and kasbah. I was continuously blow away by the beauty hidden behind the clay walls we passed. iIfelt like the luckiest woman to be traveling through such a special land with a confident and creative guide. This woman will give you an unforgettable, very personal tour of the hidden secrets of morocco; things the average tourist doesn't get to be a part of."
-Allie Phillips
"My time was life changing in every way. The memories I have were so beautifully curated by Michelle and Kamal. I am forever grateful for such a monumental trip imprinted on my heart."
— Alexis Garrett